GERPOL – TRADITION OF QUALITY
Gerpol draws from the tradition that dates back to the beginnings of over 250-years history of Kuźnice Drzewickie, a place renowned for the production of cutting tools of exquisite quality in Europe and beyond. When in 2009 Gerpol emerged from the Division of Harvester Blades of the GERLACH S.A. company, nobody expected it to develop so quickly, win new markets and introduce new assortment of products.
We invest in new technologies because we know how important it is to constantly improve our manufacturing process and tailor our assortment of products to the needs of our customers. We take pride in having one of the most cutting-edge lines for the hardening of cutting tools in Poland.
The certification process conducted in 2010 confirmed that GERPOL fulfilled the requirements of PN-EN- ISO 9001:2009 in terms of the design and production of harvester blades and rotary blades.
250 years of tradition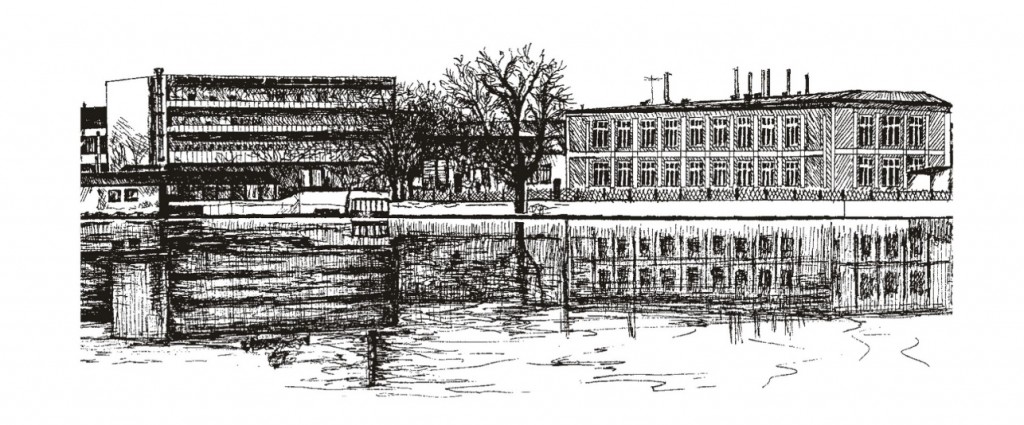 GERPOL has changed and been restructured many times throughout the years of its existence. The tradition of cutting tools manufacturing is more than 250 years old, and starts with the founding of DRZEWICA SMITHY.
Established in 1966, the Division of Harvester Blades has manufactured agricultural cutting blades for more than 50 years. Now GERPOL is one of the leaders on the market of cutting parts for agricultural machines.