About us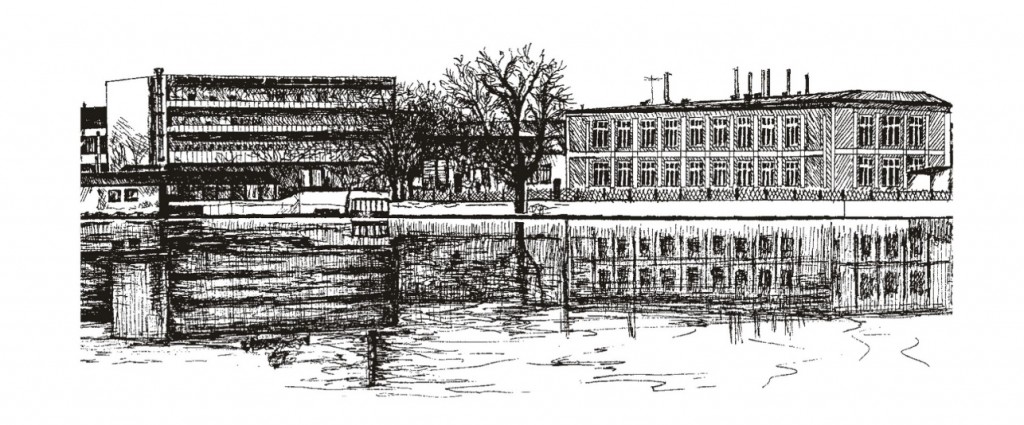 Today, GERPOL is a family enterprise, established in 2013. It originated from the Division of Harvester Blades owned by GERLACH S.A., where agricultural cutting tools had been produced for almost 50 years. We have overtaken not only the machines, devices and know-how, but most importantly, the experienced team. Our staff is the greatest asset to our Company. A loyal team of people with great experience and high qualifications showing great dedication to the job is a guarantee of the best quality product.

With staff of several dozen people and the premises covering 1.5 ha, including almost 8 thousand square metres of the manufacturing and warehousing area, GERPOL is one of the largest employers in Drzewica.

We offer high-quality products obtained with the use of a most precise technology and from the best materials. The range of products we offer is recognised for its quality not only in Poland but also on the European market.